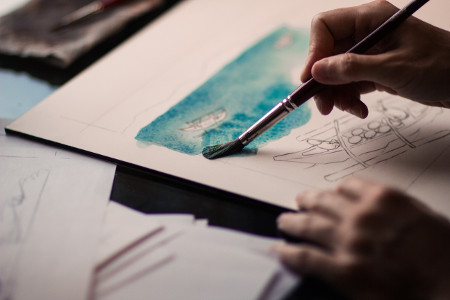 This introductory course would help students to understand the origin, meaning and importance of Political Science, different approaches in the discipline, meaning and elements of state and sovereignty. This course also helps students to comprehend the theory of separation of powers, three organs of government, and types of government. The discussion about the role of political parties, interest groups, pressure groups and proportional representation is another focus of the course.
MODULE.I.
(a) Concept of Political Science: Meaning, nature, Scope and Importance
(b) Approaches: Traditional – Modern – Behavioural – Post‐Behavioural and Marxian
MODULE.II.
a) State: Meaning, Elements of the State ‐ Theories of the origin of the state ‐ with special
reference to Evolutionary theory and Marxian Theory.
b) Sovereignty: Meaning and Characteristics, Types of Sovereignty – Monistic and Pluralistic
interpretations.
MODULE.III
b) Theory of Separation of Powers ‐ Organs of Government: Legislature, Executive,
Judiciary ‐ structure and functions‐ Judicial review, Judicial activism, Independence of
Judiciary
MODULE.IV
c) Forms of Government: Unitary and Federal – Parliamentary and Presidential –
Characteristics –Merits and Demerits
MODULE.V
d) Elections and Representation –
e) (a) Political Parties – Pressure Groups – Interest Groups –types and functions
f) (b)Proportional Representation and Representation of Minorities